Contributor
Dewayne Bryant
Dewayne Bryant is a Bible professor, minister, and Christian apologist. He has a PhD in Biblical Studies and serves as an adjunct professor of Bible at Faulkner University in Montgomery, AL. He is a staff writer for The Daily Apologist and Apologetics Press and an associate for the Associates for Biblical Research.
He is a member of the Archaeological Institute of America, the American Schools of Oriental Research, the Society of Biblical Literature, the Evangelical Theological Society, and the International Society of Christian Apologetics. He is the author of Twelve Compelling Truths: Why the Biblical Faith is Completely Reasonable and Who is Like the Lord? Exploring the Attributes of God.
Blog Posts authored by Dewayne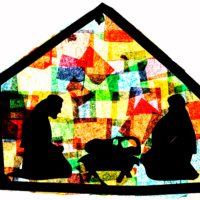 Joy to the World - Jesus Is Not a Myth
"X was Born on 25 December." Apart from the fact that the Bible never identifies either a 25 December birthdate for Jesus or a winter birth in general...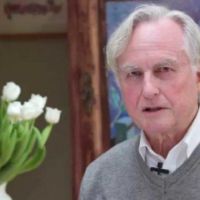 Outgrowing Dawkins
In an interview with New Scientist journalistGraham Lawton, Richard Dawkins discusses his new book, Outgrowing God: A Beginners Guide.[1] The intervie...
Providing Christians with intellectual and personal preparation needed to grow, proclaim, and defend the Christian worldview.
Newsletter Subscription
Address
5016 Spedale Ct. #425
Spring Hill TN 37174
Phone Number
Working Hours
Mon – Fri: 9:00am – 5:00pm
EIN
81-3783054