Equipping Christians with the tools for Engaging our Culture
Register Now

Why take our course?
The Daily Apologist Online Training Center provides you with the opportunity to develop essential skills in the field of apologetics. We understand life is busy. That's why our courses are designed around your schedule! They are self-paced and multifaceted! Whether you are seeking to enhance your own personal apologetics skills, teaching a teen or young adult class, or leading a small group, our courses can be used for all learning experiences!
Don't have the desire to sit through hour-long lectures? No worries, our high-quality instructional videos are, on average, ten minutes long and packed full of apologetics information! With your interactive PDF for each class, all you need to do is play the video, type your notes and answers in the document, then print!
We offer these courses for FREE. Why? Here at The Daily Apologist, we want to help Christians develop into basic apologists. Jesus didn't charge a dime for the Sermon on the Mount. Therefore, we won't charge to equip Christians to engage culture!
Who is this course for?
These courses are for anyone who desires to enhance their apologetic skills, strengthen their faith, and save souls for Christ.
Devout Christians looking for more knowledge of our faith
Our Online Training Center is also for Christians of all ages, who have a deep desire to reach their atheist friends but need help answering their most challenging questions.
Unsure Atheists who are curious to learn more about our faith
Maybe you're a life long atheist seeking to understand why Christians believe what they believe. We invite you to navigate our courses and take an in-depth, academically rich, look at the Christian worldview.
The Concerned Parent
Are you a life-long Christian who has the amazing blessing of being a parent? Are your kids asking tough questions like: "Why does God seem so hidden?" "If God is all-loving, why do bad things happen to good people?" "How do we know the resurrection really happened?"
Youth Ministry
These courses are for the youth minister who knows the challenges young Christians will face as they prepare to navigate high school and college. These courses are a pro-active way to help students solidify their faith.
The Daily Apologist Online Training
Hear a message from our Executive Director, Dean Meadows and take a sneak peak at one of our online course videos. By the end of the video, we're confident you'll want to register for our free courses!
"Thank you, I need this, my kids need this, the Church needs this."
"The content itself is excellent. You guys have clearly poured a lot of work into these... you do an excellent job of condensing what could be hours worth of material into smaller clips. That's not easy to do."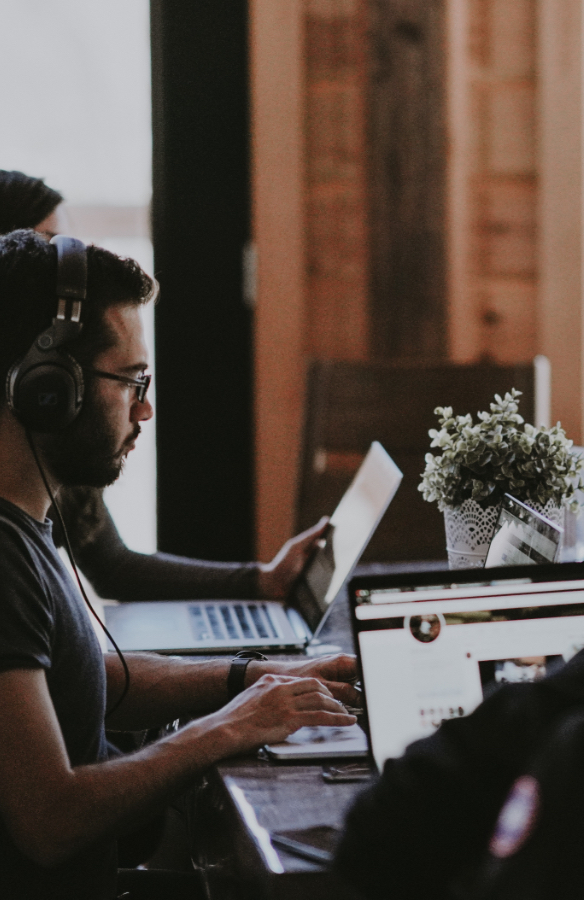 Providing Christians with intellectual and personal preparation needed to grow, proclaim, and defend the Christian worldview.
Newsletter Subscription
Address
5016 Spedale Ct. #425
Spring Hill TN 37174
Phone Number
Working Hours
Mon – Fri: 9:00am – 5:00pm
EIN
81-3783054