Have you ever thought to yourself, "Is this it? Is this all there is?" Maybe you haven't, but surely you have known someone who has, someone who wanted more from life. I believe this is a common aspect of the human condition, a desire for more and a disappointment because it cannot be found. It can't be found in work or in play. It can't be found in prosperity or pleasure. There aren't enough drinks to satiate this need.
Nor is there a drug that provides the desired sensation. Not even meaningful work or doing good will assuage this longing. There is something that humans desire. They look for it everywhere. But, they can't find it. As one philosopher (Sartre) put it, "there comes a time when one asks, even of Shakespeare, even of Beethoven, 'Is that all there is?'"
I think this is the "grievous task" that Solomon says God has given to man (Ecclesiastes 1:12), to look everywhere under the heavens for what satisfies his soul and to realize, as Solomon did, that all the things man does are only "vanity and striving after wind" (Ecclesiastes 1:14). Seeking wisdom, increasing knowledge, enjoying pleasure upon pleasure, establishing a lasting legacy through one's work and relationships — Solomon concludes that all of these things ultimately fail to satisfy our hearts. They are temporal. They pass away. Another generation comes up and the things of our generation are gone. And, then what? Is that all? Our hearts want something more, Solomon argues, and none of these things will satisfy this desire.
So, after ruling out all these other things, Solomon says there is one thing, there is one thing that will satisfy our hearts' longing. That one thing is God. Solomon says it this way: "Let us hear the conclusion of the whole matter, Fear God and keep His commandments, For this is man's all." (Ecclesiastes 12:13, NKJV).
Let us hear the conclusion of the whole matter, Fear God and keep His commandments, For this is man's all.
I agree with Solomon. I believe the thing we want is God. And, I believe God placed this longing in our hearts. I think it is a part of our nature. Solomon said "I have seen the task which God has given the sons of men with which to occupy themselves. He has made everything appropriate in its time. He has also set eternity in their heart… " (Ecclesiastes 3:10-11a). Augustine said it this way, "You (i.e. God) have made us for yourself, and our hearts are restless, until they can find rest in you." Pascal wrote, "this infinite abyss can be filled only with an infinite and immutable object; in other words by God himself."
This is the desire which serves as the starting point for the Argument from Desire. Some may discount this observation. They may argue that no such desire exists. They may say that many have found full fulfillment in life, or that they themselves are perfectly happy. I think this is obviously false. The happiest people I have ever known have expressed a desire for more. I imagine you would agree that you feel this desire too. I know I do. If we can grant the fact that this desire exists in our hearts, we have a starting point, an observation from nature that points our attention to God. We have an empirical fact that leads us by inference to the existence of God. This is the argument from desire.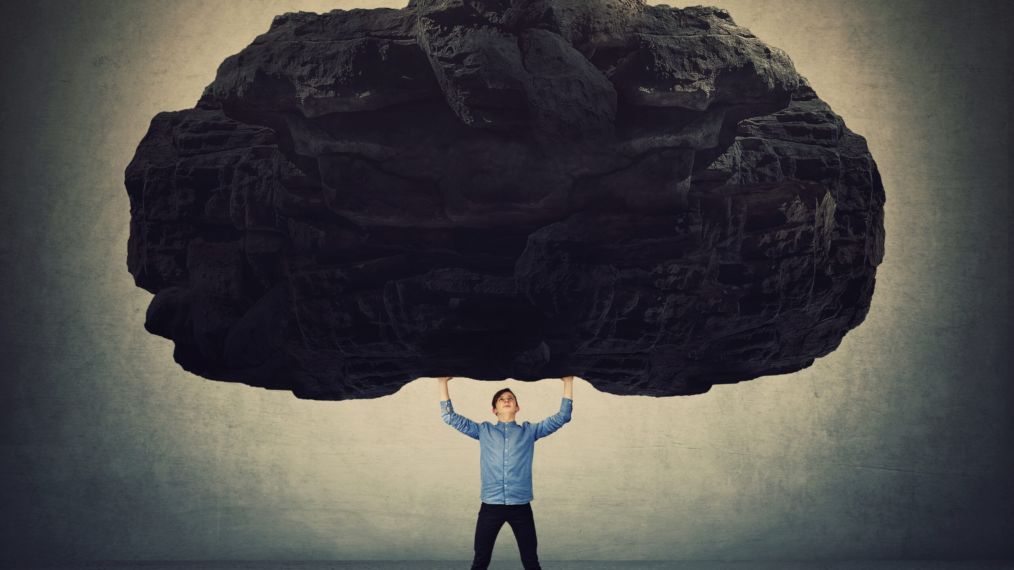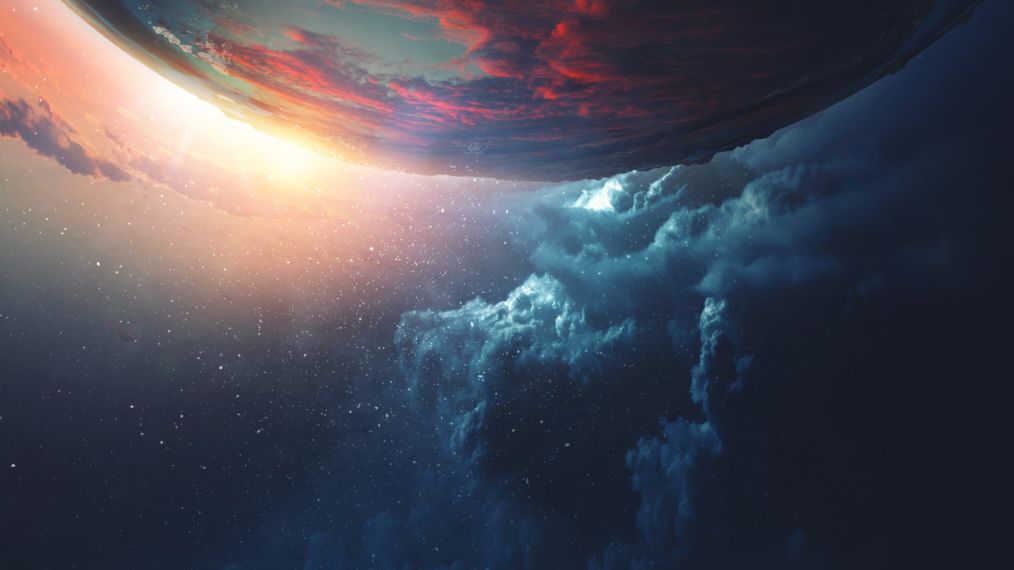 This, of course, is Solomon's argument. Though not stated in a logical arrangement (that is, as a syllogism), Solomon makes an argument for God from the longing of man's heart. His argument was simple: "I've tried everything and nothing satisfies this longing. God alone is the answer to this need." C.S. Lewis expressed this same sentiment. He wrote, "If I find in myself a desire which no experience in this world can satisfy, the most probable explanation is that I was made for another world." He took this intuition and formed it into an argument, writing:
"Creatures are not born with desires unless satisfaction for these desires exists. A baby feels hunger; well, there is such a thing as food. A duckling wants to swim; well, there is such a thing as water. Men feel sexual desire; well, there is such a thing as sex. If I find in myself a desire which no experience in this world can satisfy, the most probable explanation is that I was made for another world." (Mere Christianity, Bk. III, chap. 10, "Hope")
Peter Kreeft arranges the argument this way www.peterkreeft.com/topics/desire.htm
Every natural, innate desire in us corresponds to some real object that can satisfy that desire.
But there exists in us a desire which nothing in time, nothing on earth, no creature can
Conclusion: Therefore there must exist something more than time, earth and creatures, which can satisfy this desire.
Consider the argument briefly. If I have a natural desire like thirst, there is water to quench my thirst. If I have a natural desire like hunger, there is food to satisfy my cravings. If I have a natural desire for sleep, I can pillow my head and rest. So on we might go with natural desires like the desire for sex, or knowledge, or beauty. All of these natural desires find their fulfillment in this world. It seems that all natural desires have a means of fulfillment. And, yet, when all of these desires are met, one remains unsatisfied — a desire to be loved more deeply, to be understood more intimately, to be comforted more perfectly, to have a deeper joy. In what object does this desire find its fulfillment? If all natural desires are satisfied in some real object, and if this desire does not find its satisfaction in an object of this world, then there must be some object that is outside of this world that satisfies it. In the nature of the case, this real object must be God — an all-knowing, all-loving, all-powerful, personal God, our Father in heaven.
What do you think this thing is that we desire? What is it that all people want but can't find? If not God, then what? Why would we have this desire if it had no fulfillment when all other natural desires do? These are powerful, probing questions. They go to the deepest needs and feelings of our hearts. I hope you will ponder them yourself. And, perhaps you can share them with others and start a conversation about God. You may be surprised by the deep and meaningful discussion that results.