Board Member
Jason Hyde
I'm a graduate student double majoring in Philosophy and Classical Theology at Talbot School of Theology, Biola University. I've been blessed with the opportunity to study under great philosophers and apologists like William Lane Craig, Doug Geivett, Greg Ganssle and JP Moreland. Moreland's mentoring has significantly spurred my interest in analytic philosophy encompassing areas in metaphysics (ontology), philosophy of mind and action and philosophy of religion. As a Christian philosopher, I enjoy researching and presenting on the justification of arguments for the existence of God, coherence of Christian doctrine, the nature of consciousness, free will and the ontology of human persons. I believe the contents of our Christian beliefs can be open to rational investigation. By engaging in philosophical and theological reflection, Christians can be confident in the rationality and truthfulness of the Christian worldview. I live in Southern California with my wife Bethany and our son Desmond.
Blog Posts authored by Jason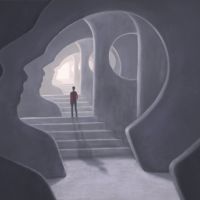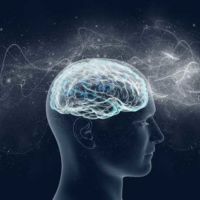 Providing Christians with intellectual and personal preparation needed to grow, proclaim, and defend the Christian worldview.
Newsletter Subscription
Address
5016 Spedale Ct. #425
Spring Hill TN 37174
Phone Number
Working Hours
Mon – Fri: 9:00am – 5:00pm
EIN
81-3783054