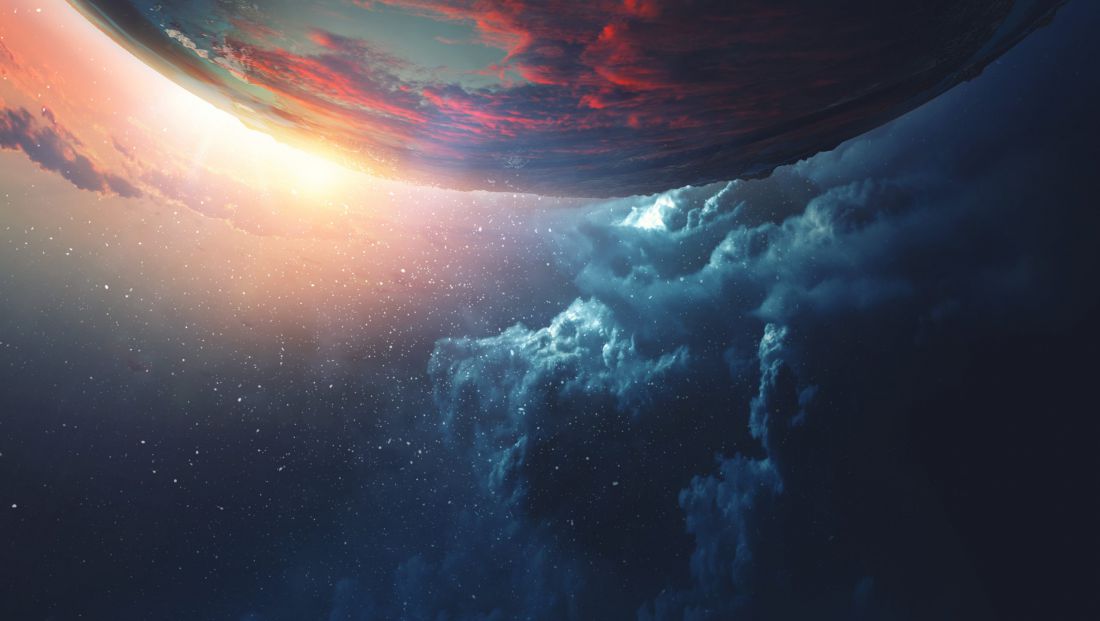 Does the Kalam Commit the Fallacy of Composition?
William Lane Craig introduced the Kalam Cosmological Argument (KCA) in 1979. Since then, it has garnered much attention from theists and atheists alike. The KCA is structured as follows: 1. Whatever begins to exist has a cause. . 2. The universe began to exist. 3. Therefore, the universe has a ca...
Providing Christians with intellectual and personal preparation needed to grow, proclaim, and defend the Christian worldview.
Newsletter Subscription
Address
5016 Spedale Ct. #425
Spring Hill TN 37174
Phone Number
Working Hours
Mon – Fri: 9:00am – 5:00pm
EIN
81-3783054