Contributor
Aaron Johnson
Aaron grew up in Canada, and now he and his wife live in Colorado. He has been in full-time ministry since earning a BA in Biblical Studies. He writes articles and interacts online for The Daily Apologist.
Blog Posts authored by Aaron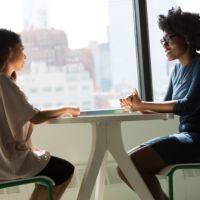 Providing Christians with intellectual and personal preparation needed to grow, proclaim, and defend the Christian worldview.
Newsletter Subscription
Address
5016 Spedale Ct. #425
Spring Hill TN 37174
Phone Number
Working Hours
Mon – Fri: 9:00am – 5:00pm
EIN
81-3783054