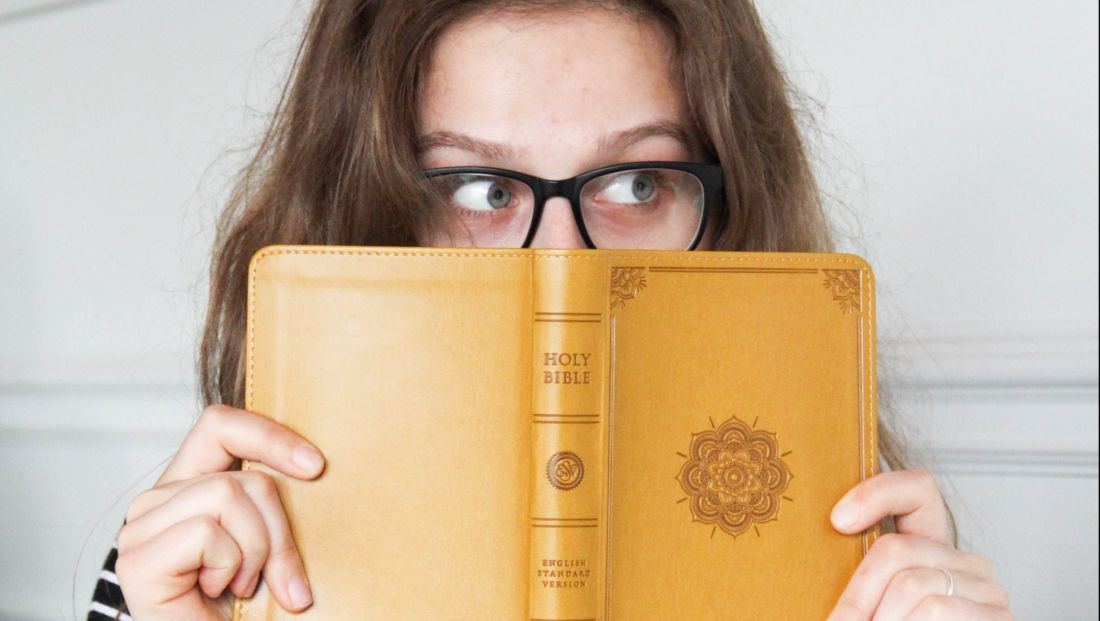 Why Doesn't the Bible Address Modern Atheism?
The Bible and Practical Atheism "The fool says in his heart," declares the psalmist, "there is no God" (Ps 14:1). While the Bible doesn't have the modern intellectual atheists of today in mind when it makes this statement, such an axiom speaks to the Bible's view of godlessness. As far as the Bible ...
Providing Christians with intellectual and personal preparation needed to grow, proclaim, and defend the Christian worldview.
Newsletter Subscription
Address
5016 Spedale Ct. #425
Spring Hill TN 37174
Phone Number
Working Hours
Mon – Fri: 9:00am – 5:00pm
EIN
81-3783054