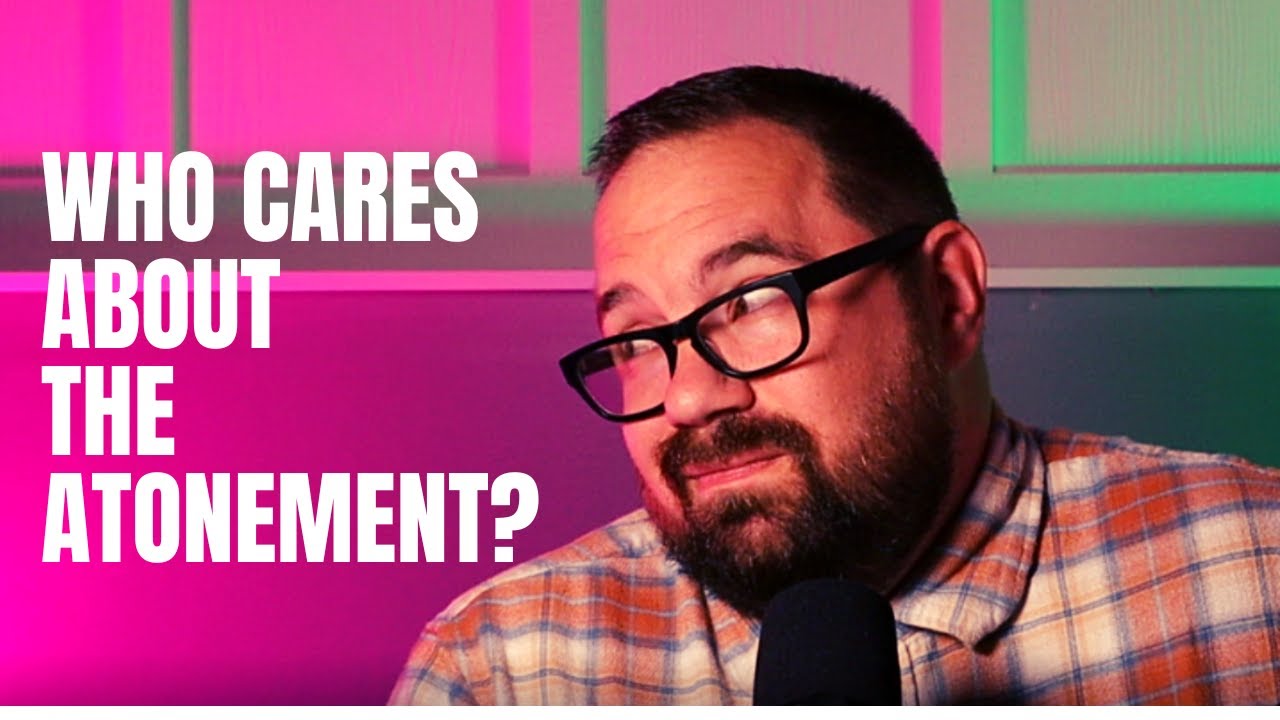 Who Cares About the Atonement?
Possibly the most important doctrine in the entire Bible, atonement is often neglected by Christians and attacked by skeptics and progressive Christians. So, what is atonement? In this introductory series and new season of The Daily Apologist Podcast, Dean Meadows begins your journey through an ama...
Providing Christians with intellectual and personal preparation needed to grow, proclaim, and defend the Christian worldview.
Newsletter Subscription
Address
5016 Spedale Ct. #425
Spring Hill TN 37174
Phone Number
Working Hours
Mon – Fri: 9:00am – 5:00pm
EIN
81-3783054