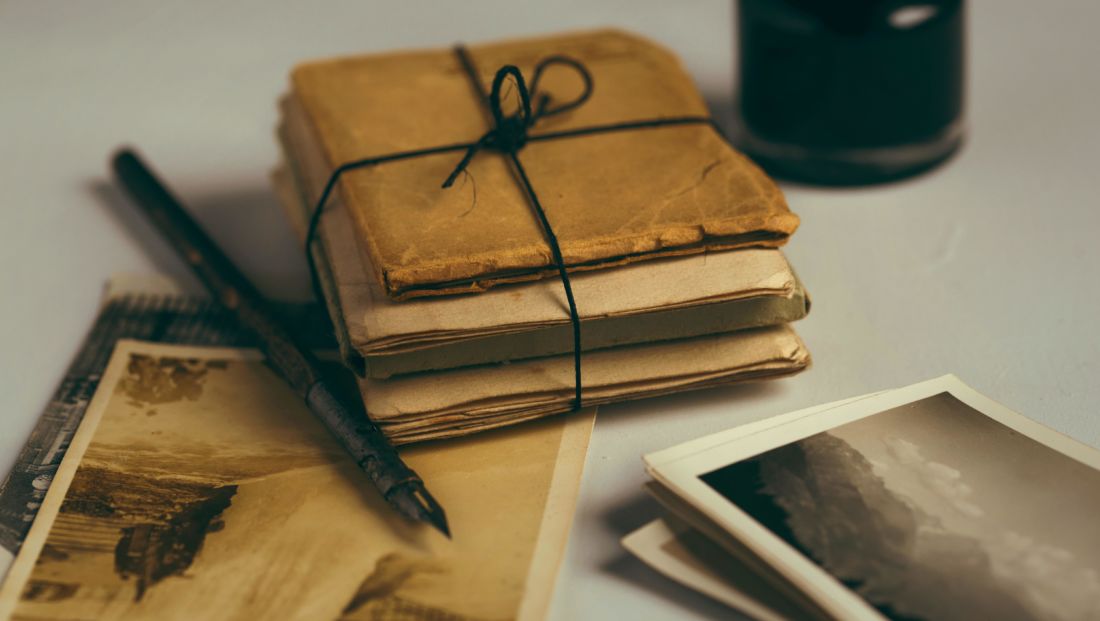 Is Eyewitness Evidence Bad Evidence? (Part 2 – Bias)
This is the second article in this series on the quality of eyewitness evidence and the implications it has for the gospels. The full list of topics covered in this series are as follows: The problems of suggestibility, bias, chronology, transience, the unreliability of eyewitness testimony in a cou...
Providing Christians with intellectual and personal preparation needed to grow, proclaim, and defend the Christian worldview.
Newsletter Subscription
Address
5016 Spedale Ct. #425
Spring Hill TN 37174
Phone Number
Working Hours
Mon – Fri: 9:00am – 5:00pm
EIN
81-3783054