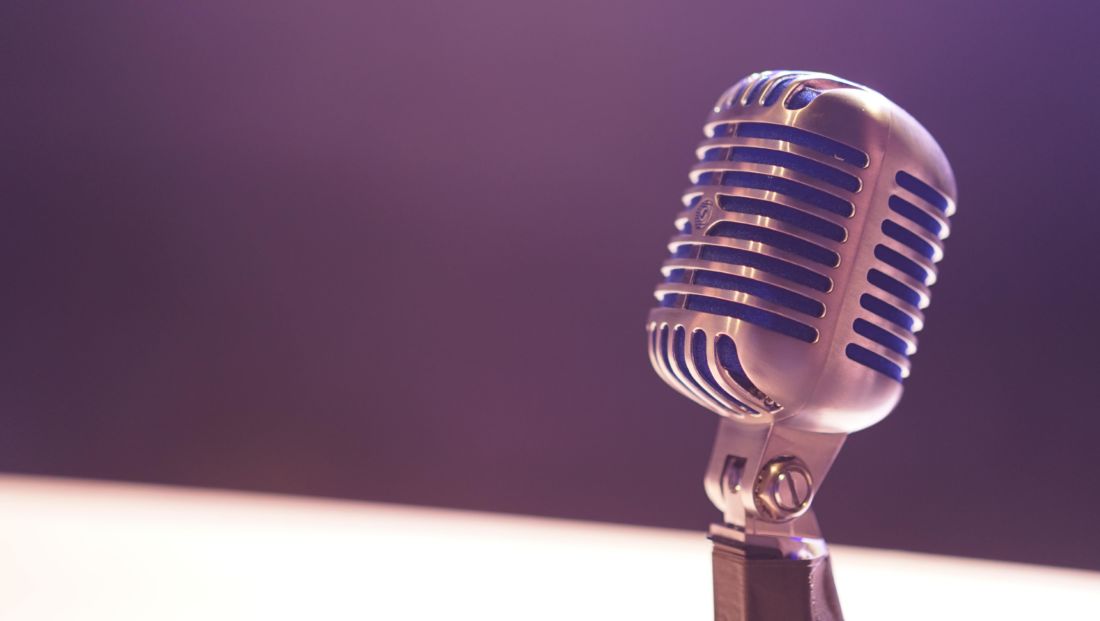 Back to the Basics: Why Does it Matter if God Exists?
Sometimes, in our desire to help non-believers see the truth of Christianity, we rush to give all the arguments that support the Christian worldview. While this is noble, we could be missing a valuable preliminary step in our evangelism. In the opening episode of season 5, Dean talks about why addre...
Providing Christians with intellectual and personal preparation needed to grow, proclaim, and defend the Christian worldview.
Newsletter Subscription
Address
5016 Spedale Ct. #425
Spring Hill TN 37174
Phone Number
Working Hours
Mon – Fri: 9:00am – 5:00pm
EIN
81-3783054