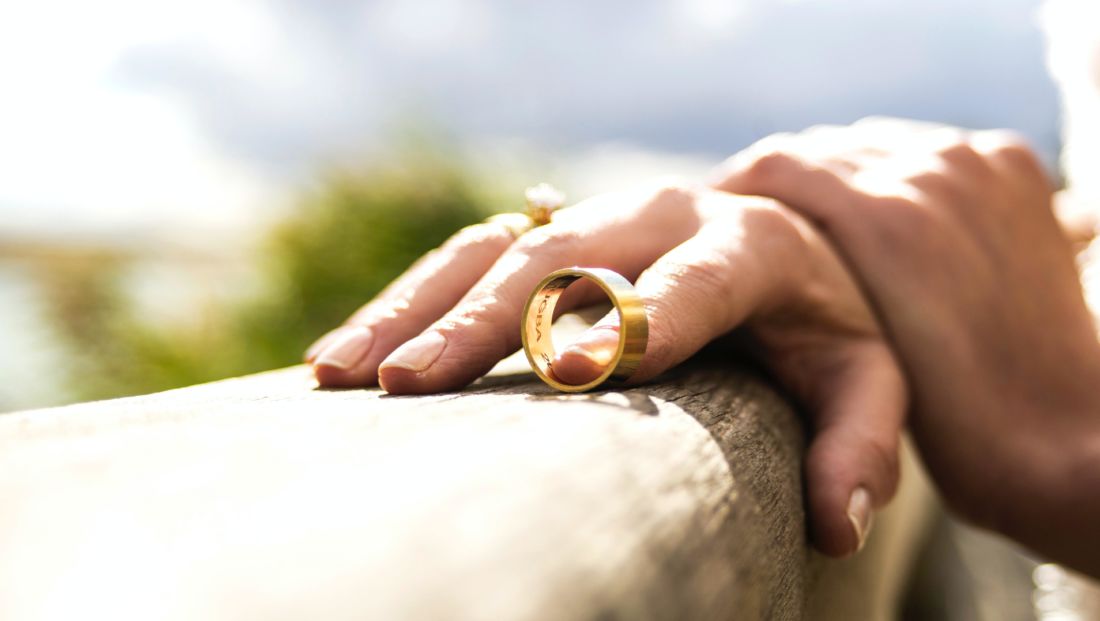 How Divorce Affected My Faith
Because of the pain I felt in my divorce, I eventually began to question my belief in God. Could a good God really exist? You see, I could not believe that God could be God if He was not good. So, I began to wonder whether He existed at all. In my anger and doubt, I found myself thinking about all t...
Providing Christians with intellectual and personal preparation needed to grow, proclaim, and defend the Christian worldview.
Newsletter Subscription
Address
5016 Spedale Ct. #425
Spring Hill TN 37174
Phone Number
Working Hours
Mon – Fri: 9:00am – 5:00pm
EIN
81-3783054