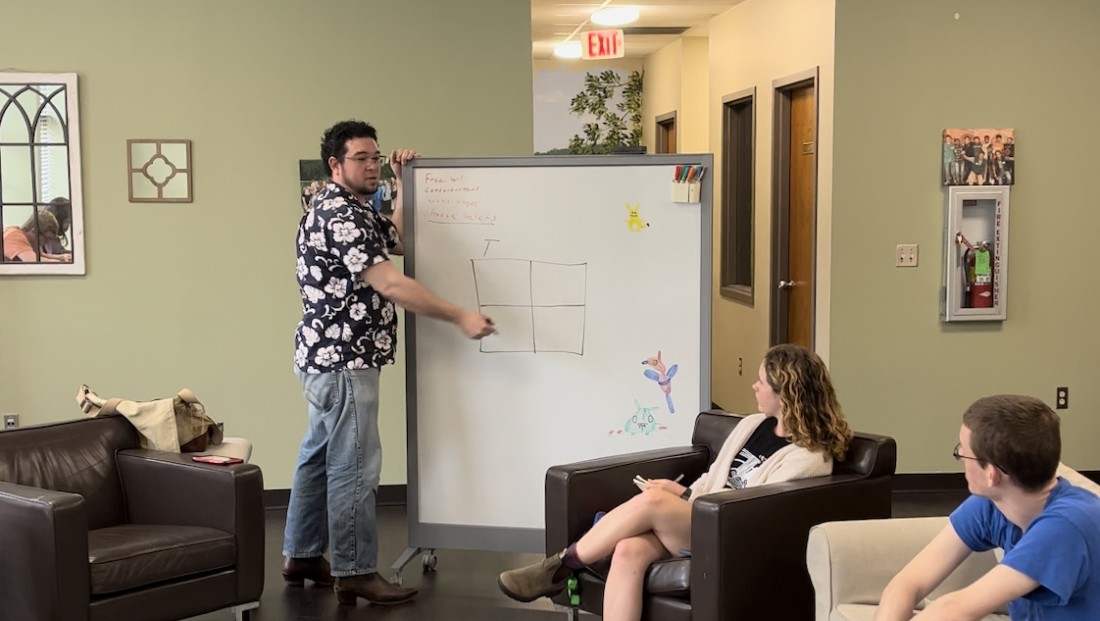 The Confessions of a College Kids Atheist Experience
Mission trips typically bring to mind international travel, new cultures, and teaching little kids. An 18-hour road trip to a capital city of the Bible Belt? Not so much. I was surprised to learn a few months ago that Austin, Texas is a hotspot of the atheist worldview when my campus minister, Dean...
Providing Christians with intellectual and personal preparation needed to grow, proclaim, and defend the Christian worldview.
Newsletter Subscription
Address
5016 Spedale Ct. #425
Spring Hill TN 37174
Phone Number
Working Hours
Mon – Fri: 9:00am – 5:00pm
EIN
81-3783054