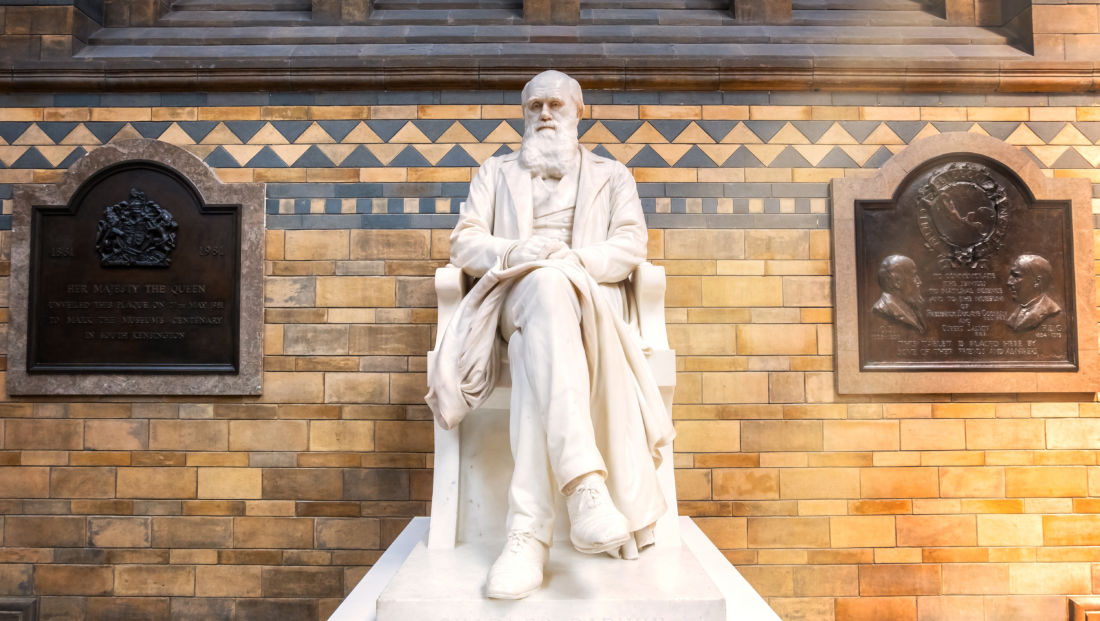 Evolution's Falsity Doesn't Get You Christianity
The Debate During the early 2000s, The New Atheist movement gained steam, pronouncing that belief in God was incorrect and damaging to society. Many atheists like Richard Dawkins argued that because of the truth of evolution, there was no need for God. Charles Darwin's theory of evolution, they arg...
Providing Christians with intellectual and personal preparation needed to grow, proclaim, and defend the Christian worldview.
Newsletter Subscription
Address
5016 Spedale Ct. #425
Spring Hill TN 37174
Phone Number
Working Hours
Mon – Fri: 9:00am – 5:00pm
EIN
81-3783054